The Edge X Love Welcomes
"In difficult times, we all cling to the hope of a better future. 
With this guitar strap I hope to help Love Welcomes create employment for refugees but also I want to give musicians a chance to show solidarity with the victims of forced migration. 
Now to all you musicians out there, go buy my guitar strap!"
The Edge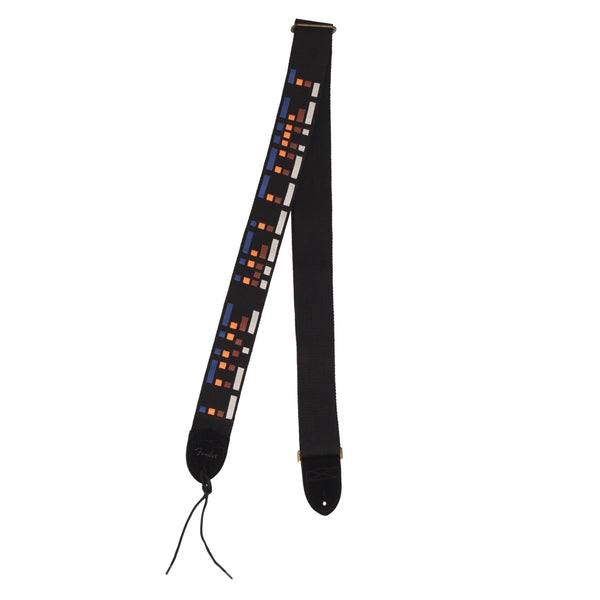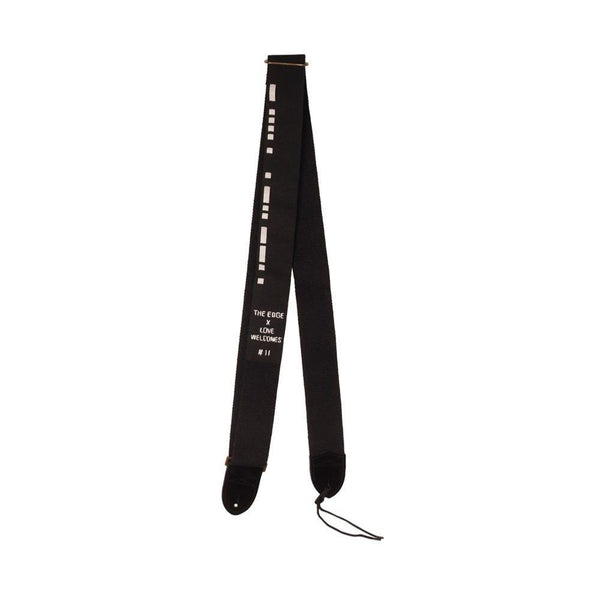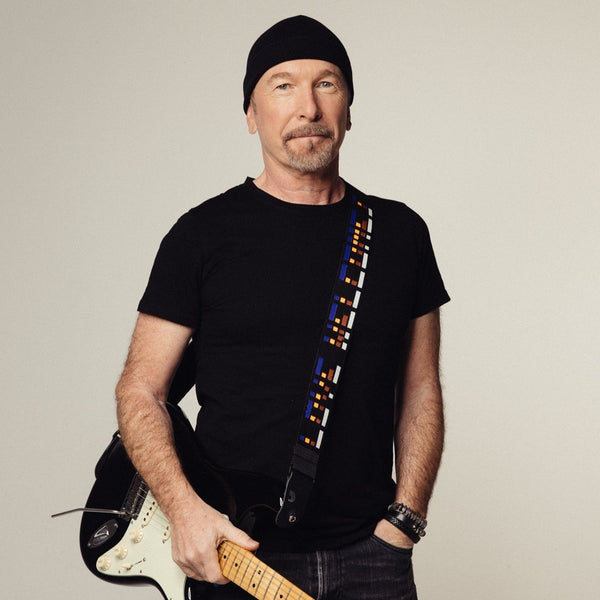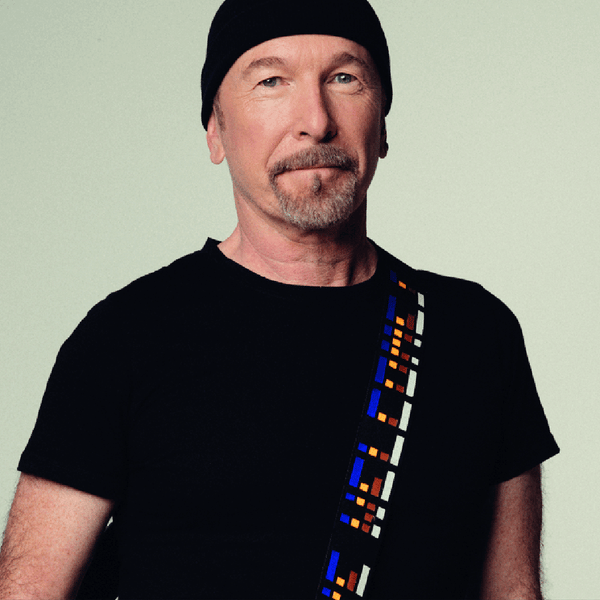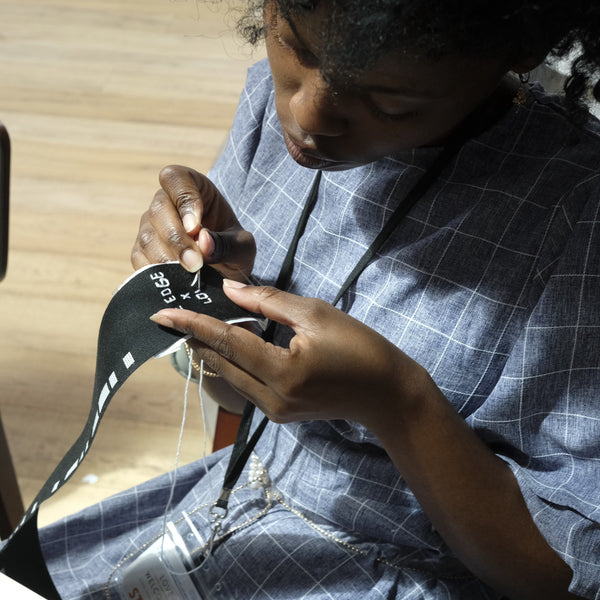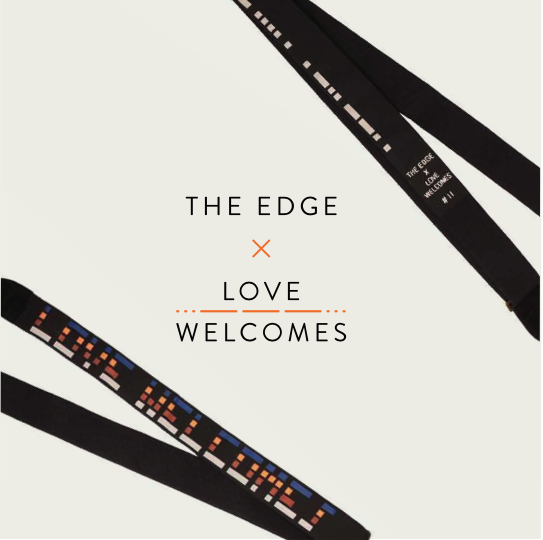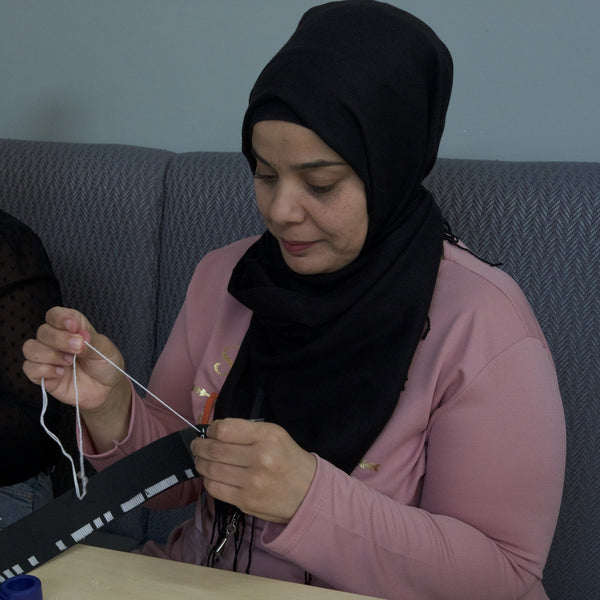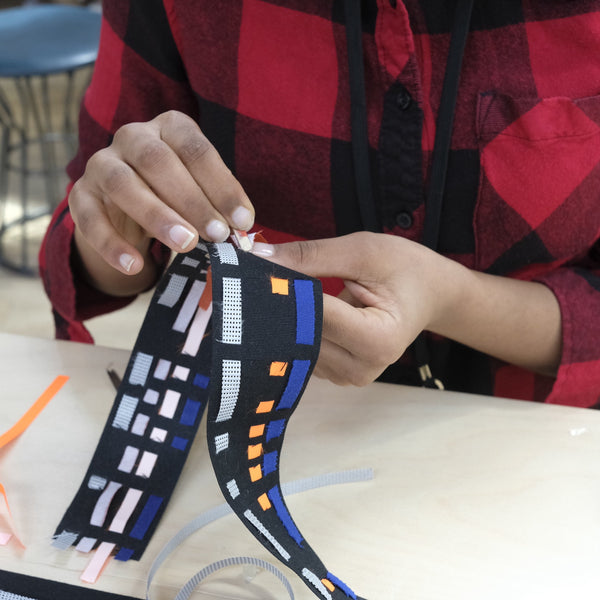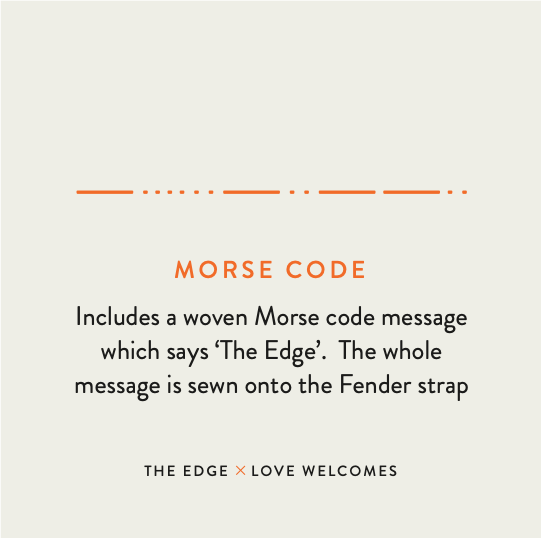 The Edge x Love Welcomes Guitar Strap
$98.00
A guitar strap made with love. A unique individually-numbered collector's item guitar strap. Each item is handwoven by refugee women and includes an orange strip of upcycled life-vest worn in perilous journeys across the Mediterranean. The strap provides employment to refugee women and proceeds go back to the refugee community.
Each unique strap includes the message 'Love Welcomes' as well as morse code stitching woven into the strap which says 'The Edge'. Morse code is included in Love Welcomes products as a way for women to share messages through the products they create. 
Details
Designed by Arran Evans and Alex Threadgill.

Adjustable length, cotton/leather classic Fender guitar strap.

 

Fender strap made from cotton with leather suede ends.

Handwoven design through a backing material that is sewn onto the Fender strap.

 

The backing material is made from durable, waterproof 100% Sunbrella® acrylic.

Please note that this item is not included in our discount offers.
*There may be a delay in sending your item to you - please expect three weeks*
Who is behind this product
Each time you buy a Love Welcomes product, you're supporting a refugee and her family as they begin to rebuild lives shattered by war, one stitch at a time.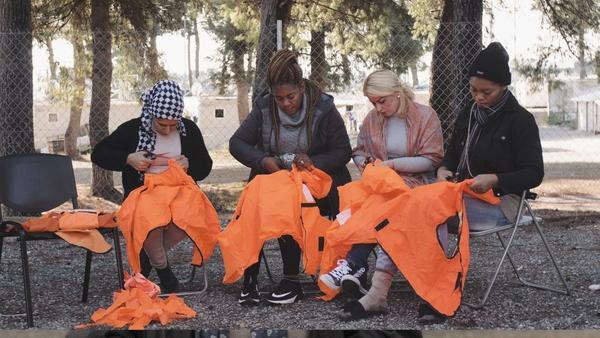 Featured Products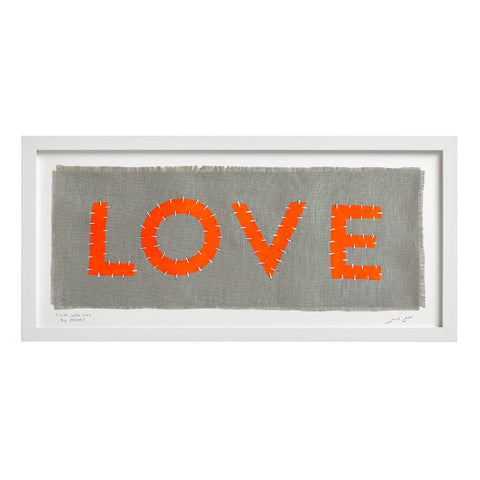 quick view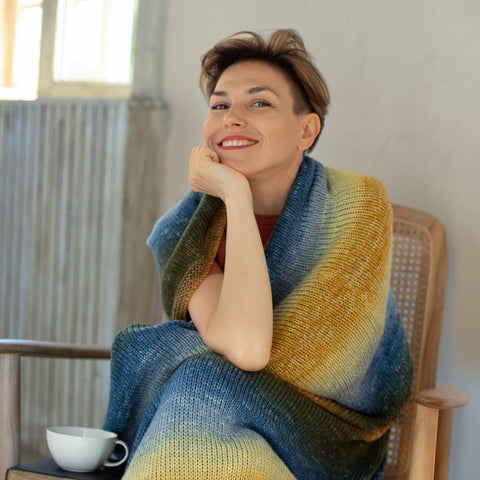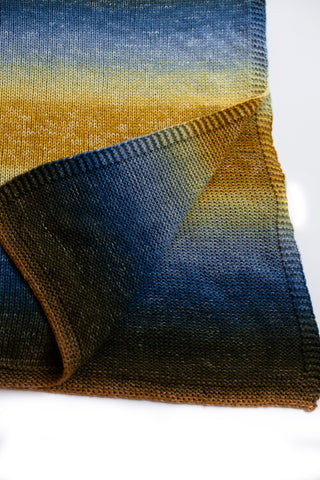 quick view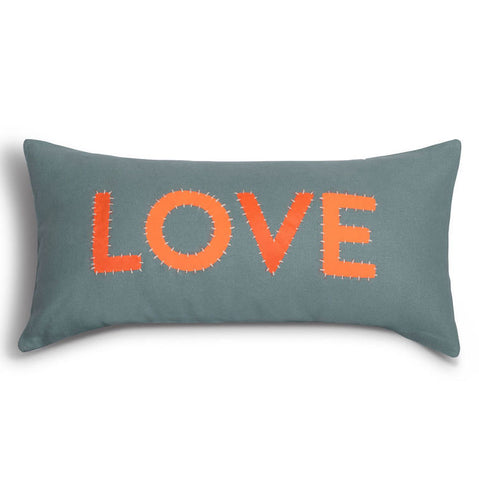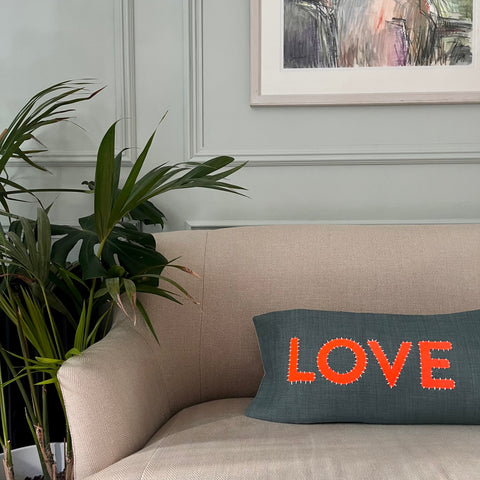 quick view