INTRODUCING SHARED TRADE
Step into the heart of Shared Trade, where meaningful connections are woven into every creation. A global collective of justice enterprises making beautiful things in healing surroundings.

With our "friendship first supply chain," artisans aren't just makers; they're the heartbeat of the mission. By directing 60% of the retail price back to talented women, Shared Trade ensures dignified employment, economic opportunities, and thriving communities.

The items made by Shared Trade spread joy and wellbeing to people who use them, each item a tangible demonstration of our core belief that love is the most powerful force for lasting change.
LOVE WELCOMES
MORE THAN BEAUTIFUL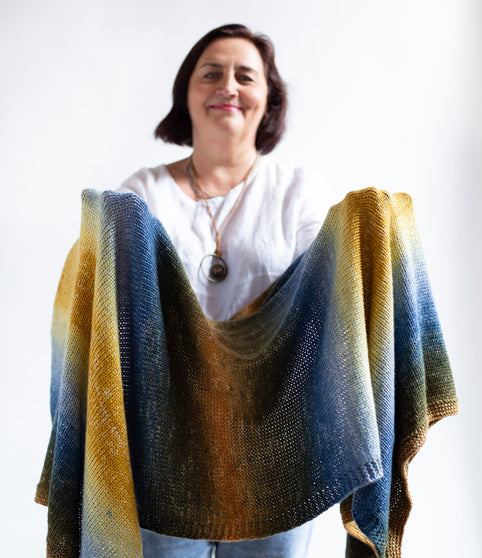 >
MORE THAN BEAUTIFUL GIFTS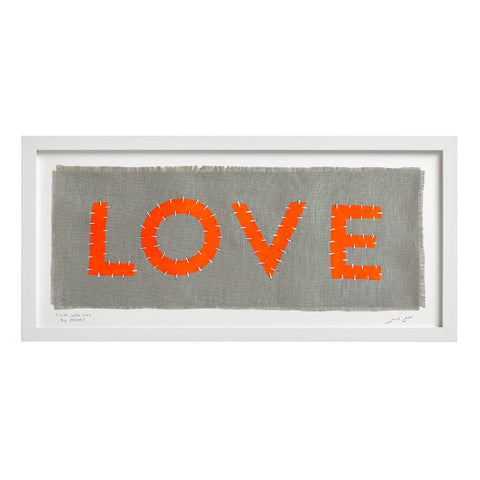 quick view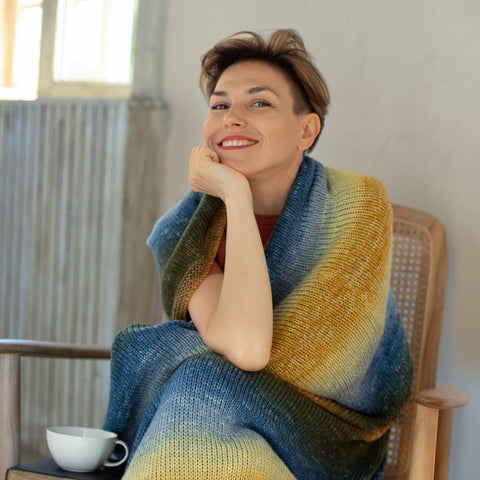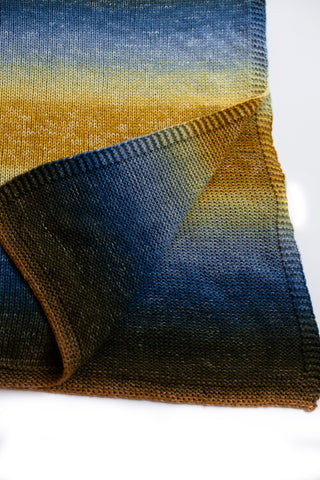 quick view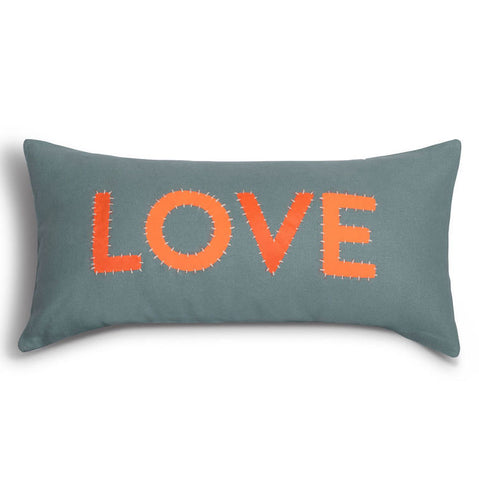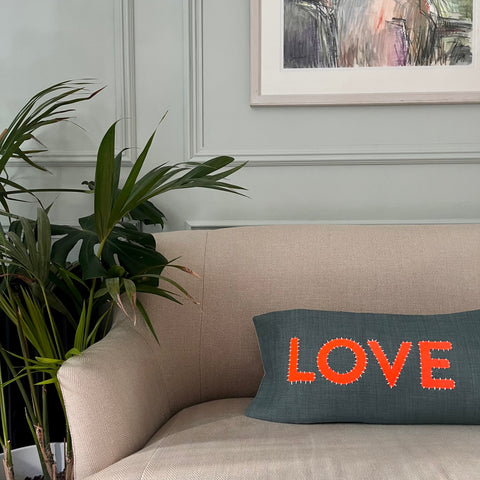 quick view
LOVE WELCOMES X THE EDGE

SHOP THE EDGE GUITAR STRAP
WHAT A DIFFERENCE A MAT MAKES
Our very first product was a woven welcome mat, made in a camp in Greece.
That mat inspired our whole range and now we weave the welcome mat 2.0 and make gifts and home items.
All our products are made with love by women who are trying to integrate into a new country and live in safety and security. They have created meaningful and supportive friendships and spend time learning from one another. A community!
SEE OUR REFUGEE MADE COLLECTIONS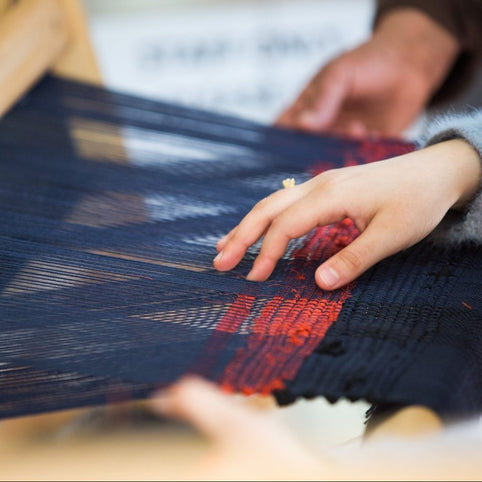 >