Syrian Artisans learning embroidery
The collection of beach bags and cutch purses that we are currently featuring are hand embroidered by Syrian refugee women in Lebanon. They are perfect for holidays to the beach or for carrying your keys and phone and keeping them safe.

They are the perfect addition to your wardrobe looking smart, beautiful and fun. Enjoy them knowing that they are providing hope to families who really need it.

Lebanon remains the country hosting the largest number of refugees per capita, with the Government estimation of 1.5 M Syrian refugees + some 12,159 refugees of other nationalities.

The socio-economic downturn coupled with the COVID-19 pandemic and Beirut blast have all contributed to nine out of ten Syrian refugees living in extreme poverty.

Syrian refugees holding valid legal residency has further decreased, hampering their access to basic services, civil documentation and increasing the risk of deportation.
Shop now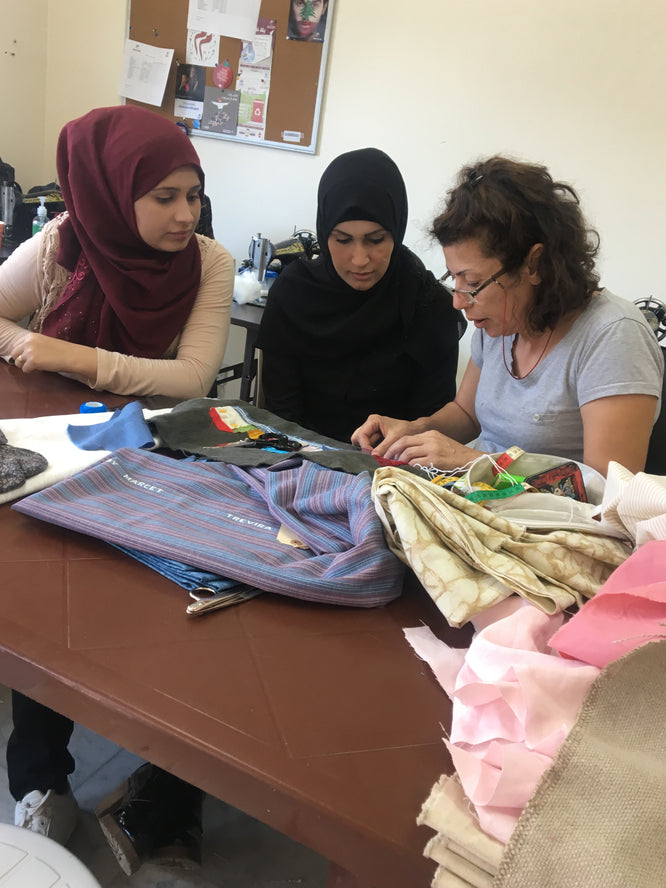 Featured Products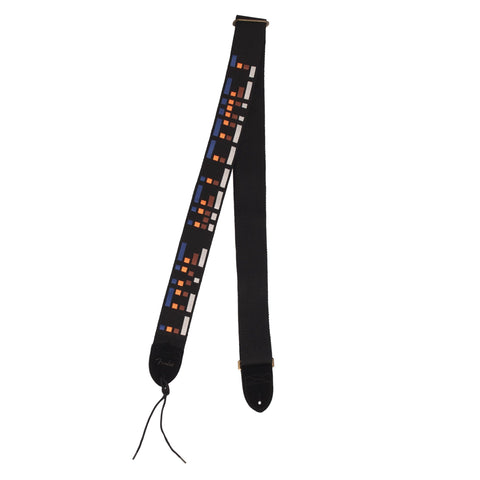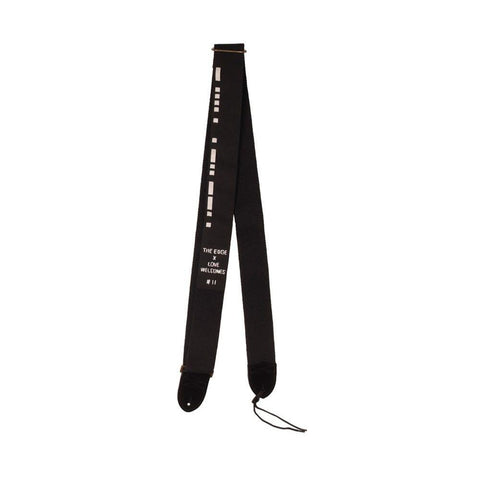 quick view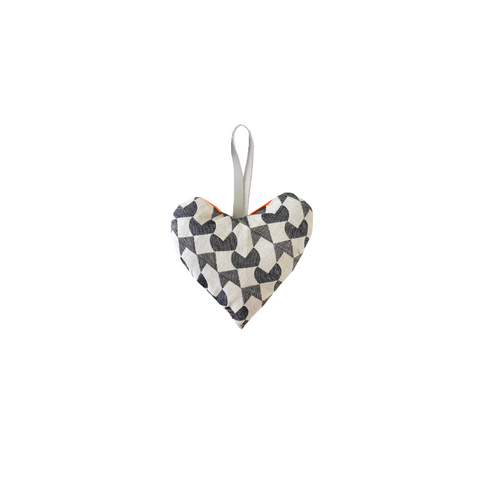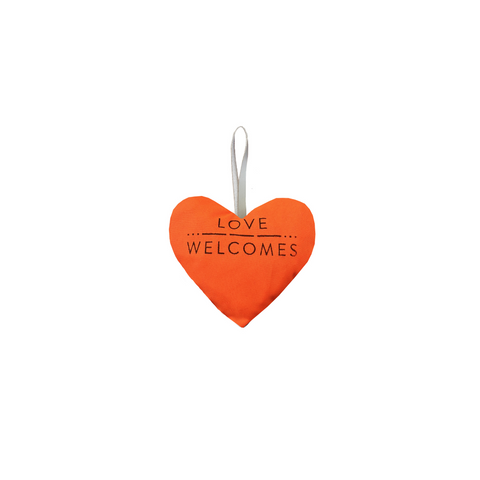 quick view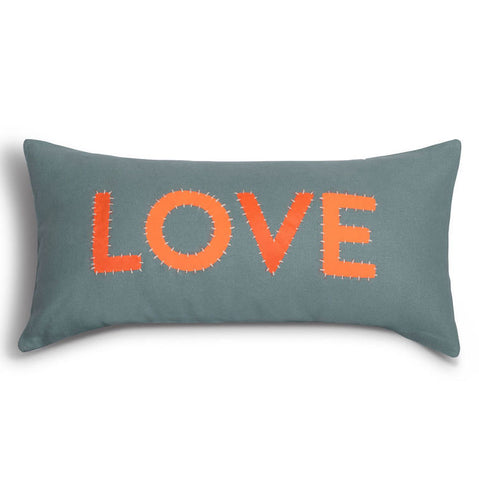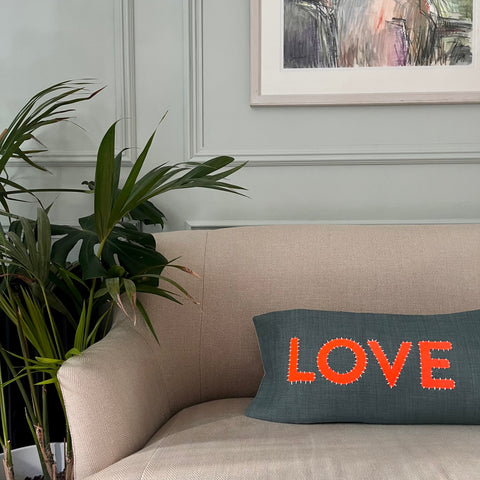 quick view
What a difference a mat makes
Our very first product was a woven welcome mat, made in a camp in Greece.
That mat inspired our whole range and now we weave the welcome mat 2.0 and make gifts and home items.
All our products are made with love by women who are trying to integrate into a new country and live in safety and security. They have created meaningful and supportive friendships and spend time learning from one another. A community!
See our refugee made collections