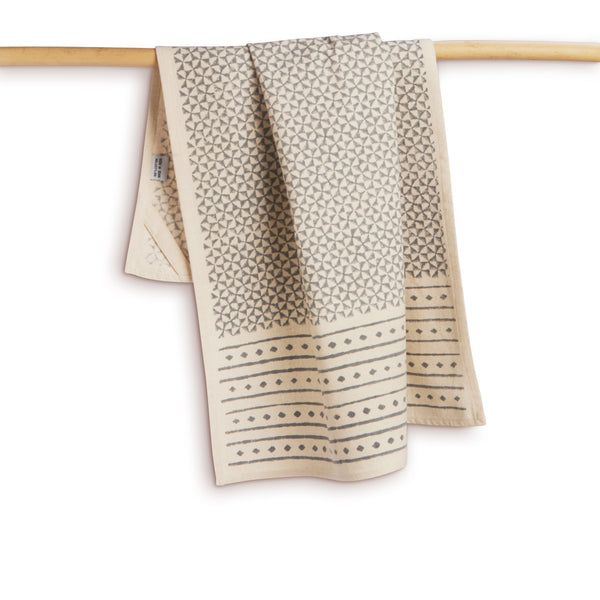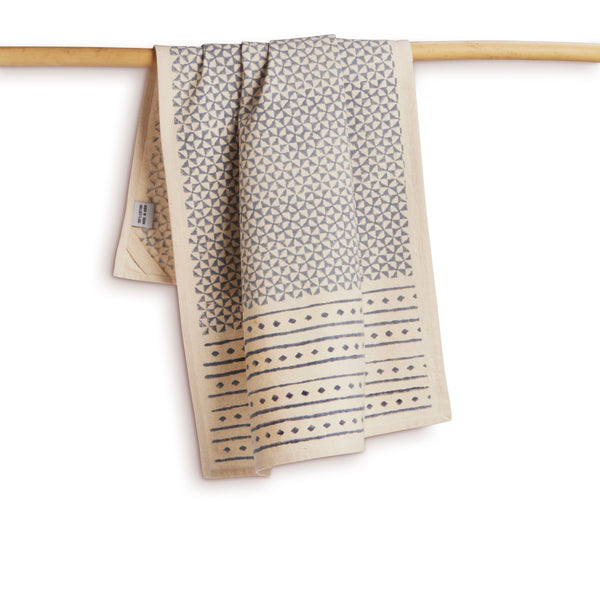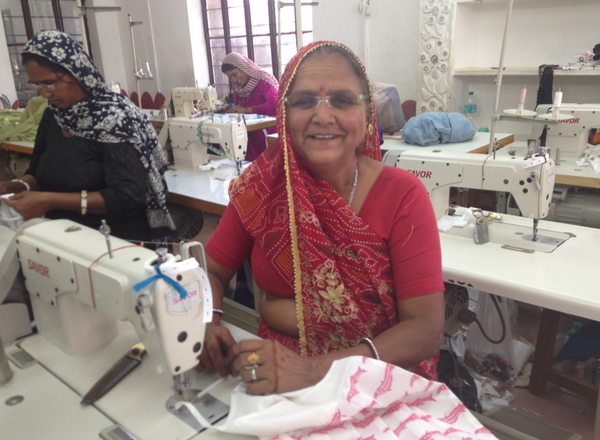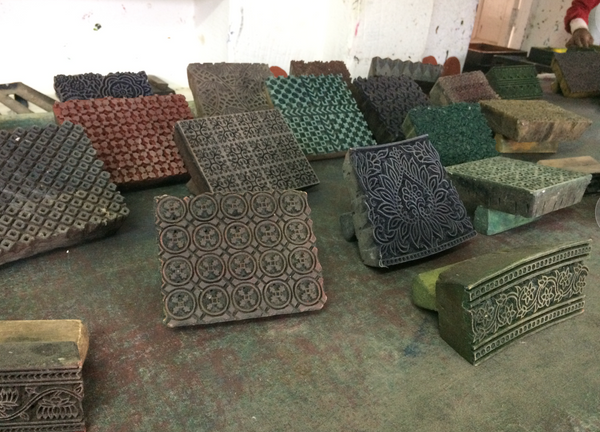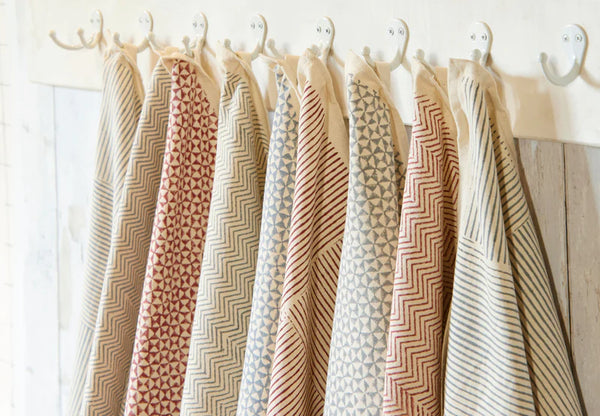 Feast Kitchen Towel
Artisans apply block print patterns to natural, kora cotton - this is unbleached fabric, and is the purest form of cotton. To start printing, an artisan evenly applies dye to a hand-carved wooden block. The fabric is then hand-stamped firmly and steadily, leaving a printed pattern. Dye is frequently added to maintain the same intensity of color. Once the printing is finished with a specific color and block, the artisan cleans the block and must wait for the cloth to dry before continuing. This is a deceptively simple art - each piece features dozens, if not hundreds, of careful impressions. 
The artisan community suffered forced displacement in the late eighties, losing their ancestral homes and farmlands in the process. This work offers them a sustainable source of fair income and an off-farm livelihood.
A Fair Trade product. Handmade by artisans in India.  
Size 27"x19"
100% 
kora 
(unprocessed and unbleached) cotton
Hand block printed
Features a loop for hanging
Low-impact dyes
Machine wash cold, delicate cycle. Tumble dry low
Crafted by a displaced community from Northern India
Disclaimer: Due to the handmade nature of our products and variations in device screens, you may find slight variations in color and/or craftsmanship. Even if from the same dye lot, slight variations in color may occur. This is not a defect, but a unique feature of handmade goods.