ABOUT LOVE WELCOMES
Our vision is to create a model that helps others understand that employing
refugees is a benefit. This is the model we are running to inspire others.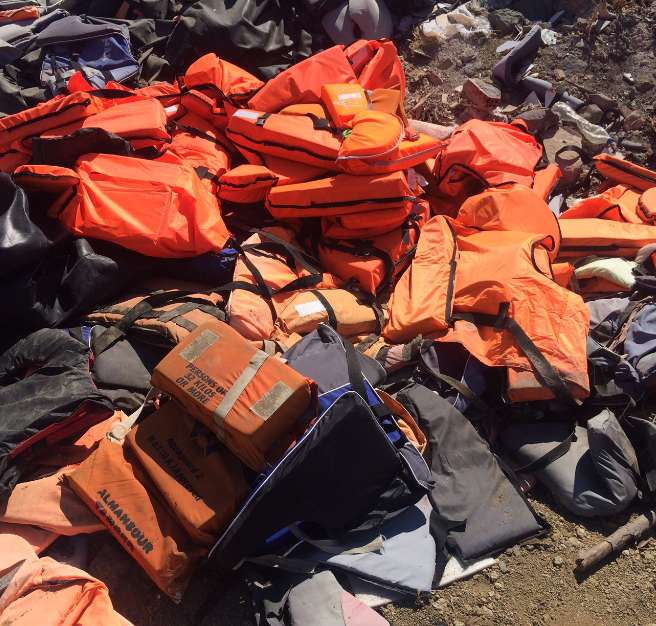 We work with fabrics diverted from landfill, including life jackets worn by refugees forced to flee their homes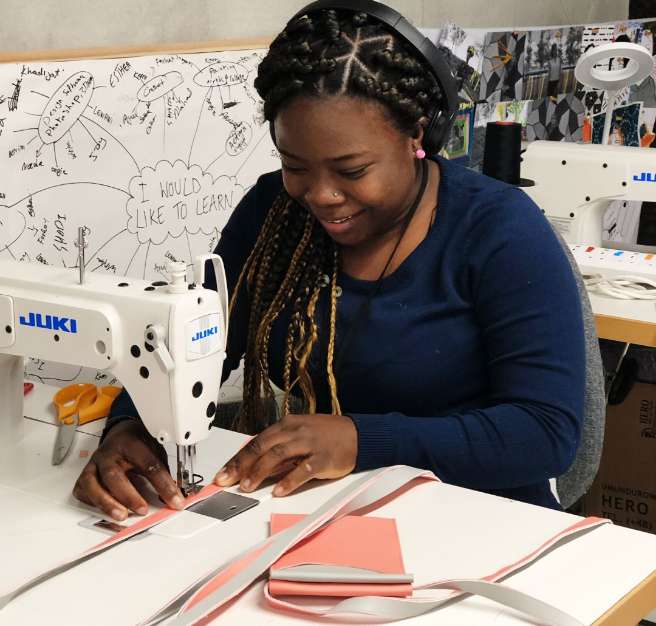 We provide artisan employment for women from a refugee background alongside creative and life skills training.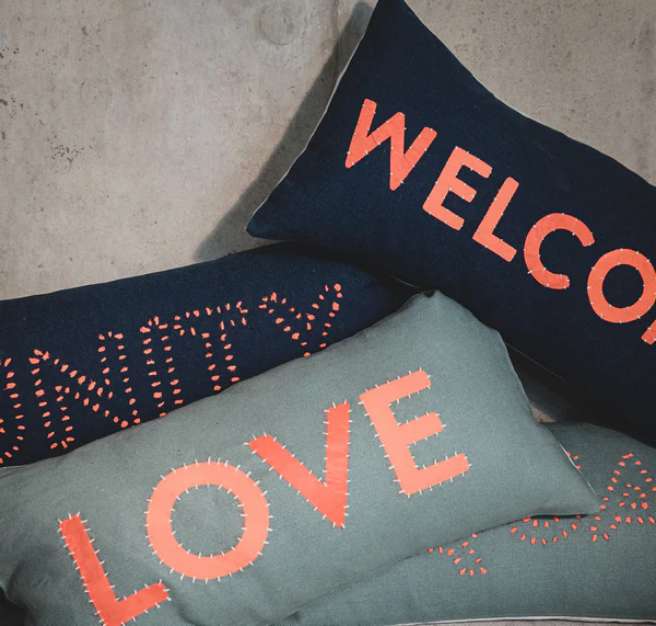 We create beautiful gifts which support refugee women to rebuild their lives, and share stories of hope and solidarity with the refugee community.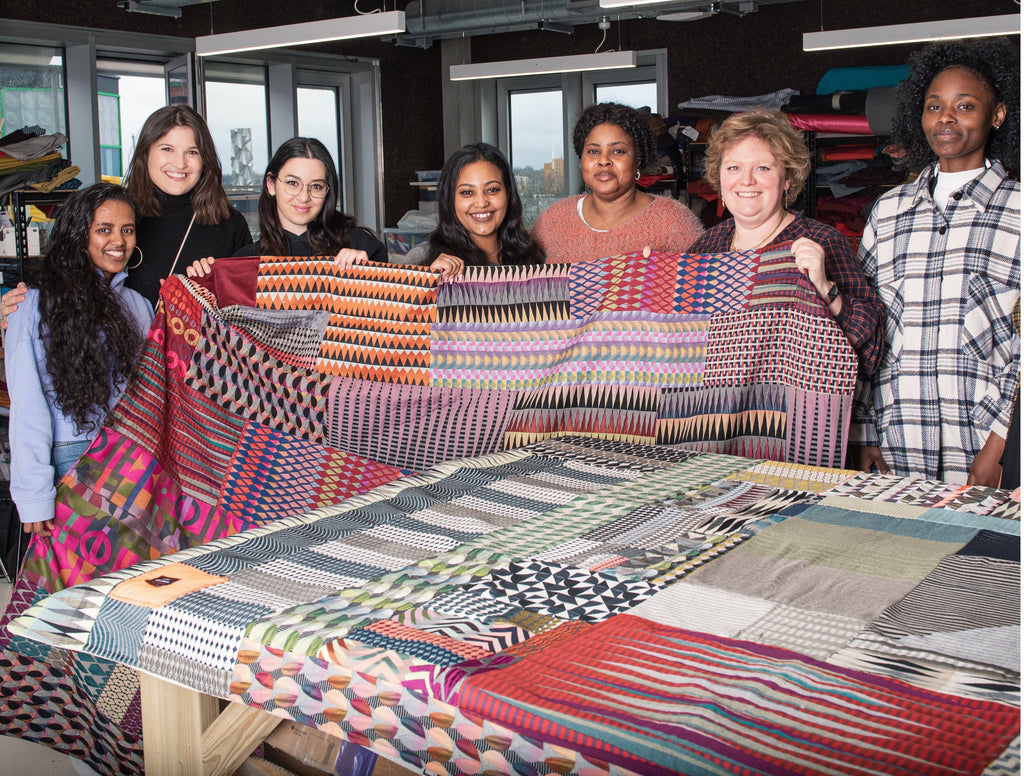 Love Welcomes is a creative social enterprise that helps refugee women begin to stitch their lives back together. Love Welcomes Trading Company is owned by a Community Interest Company (non profit) called Love Welcomes. Launched in 2017 it was created in response to the refugee crisis in Greece.
Today it works in multiple locations supporting refugees in camps and those who have been resettled. Our team of refugee women upcycle materials into beautiful, handmade home products that we sell all over the world. We think big and change one life at a time.
WHERE THE MONEY GOES
Your purchase provides above Living Wages and critical life skills training for refugee women.
Our products are all handmade.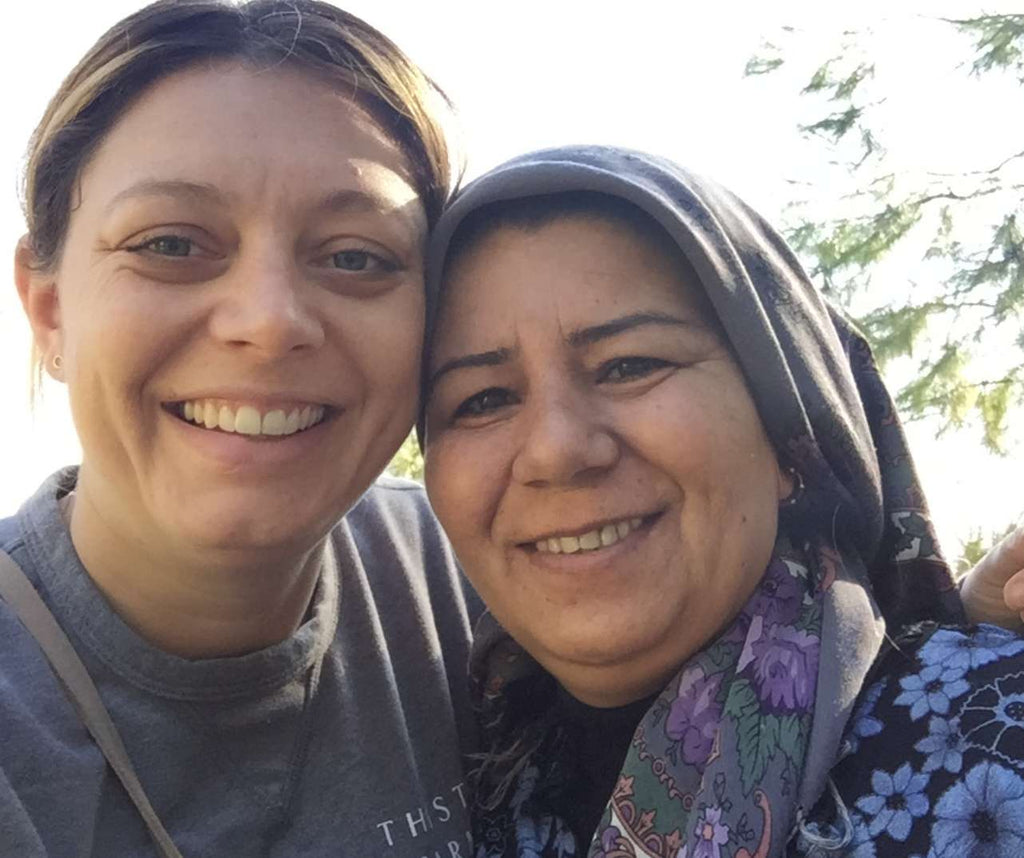 HISTORY
We wanted to do something different, to provide work with a salary for the women by making these mats from upcycled lifejackets and blankets washed up on the beach during their journey. (The sight was so overwhelming as you can see on my face!) So we bought a few looms and brought in some friends to teach them a new skill - and our first product, the Welcome Mat, was born!
We sold 1000+ mats during those first years, and your support brought hope and employment to over 120 women. Two years ago we had to leave the refugee camp due to changes in the Greek laws, and started a workshop in London employing 20 refugee women to make beautiful products.
LEARN ABOUT OUR IMPACT